All About Science
Darwin Video
Charles Darwin and a look at the Galapagos Finches, which provide some of the greatest evidence for Natural Selection and the Theory of Evolution.
Video compliments of Coldwater Media
© Coldwater Media. All Rights Reserved.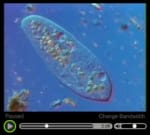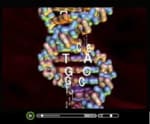 Explore These Two Videos and Go Deeper Now!

OR
Read the article on Charles Darwin Now!